THE COMPETITION PLATFORM FOR ESPORT EVENTS
THE SOCIAL POWER OF ESPORTS
Use "the social power of Esports" to position your company as an open-minded, innovative and attractive employer.
Esports events are not only suitable as a modern HR concept for sustainable team building, but also for innovative recruiting. Young professionals, students and trainees in especially are looking for corporate cultures with which they can identify.
Based on our many years of experience in event planning and execution, we are perfectly qualified to implement your events of any size.
With our excellent network in the Esports industry, we bring the necessary know-how in every area.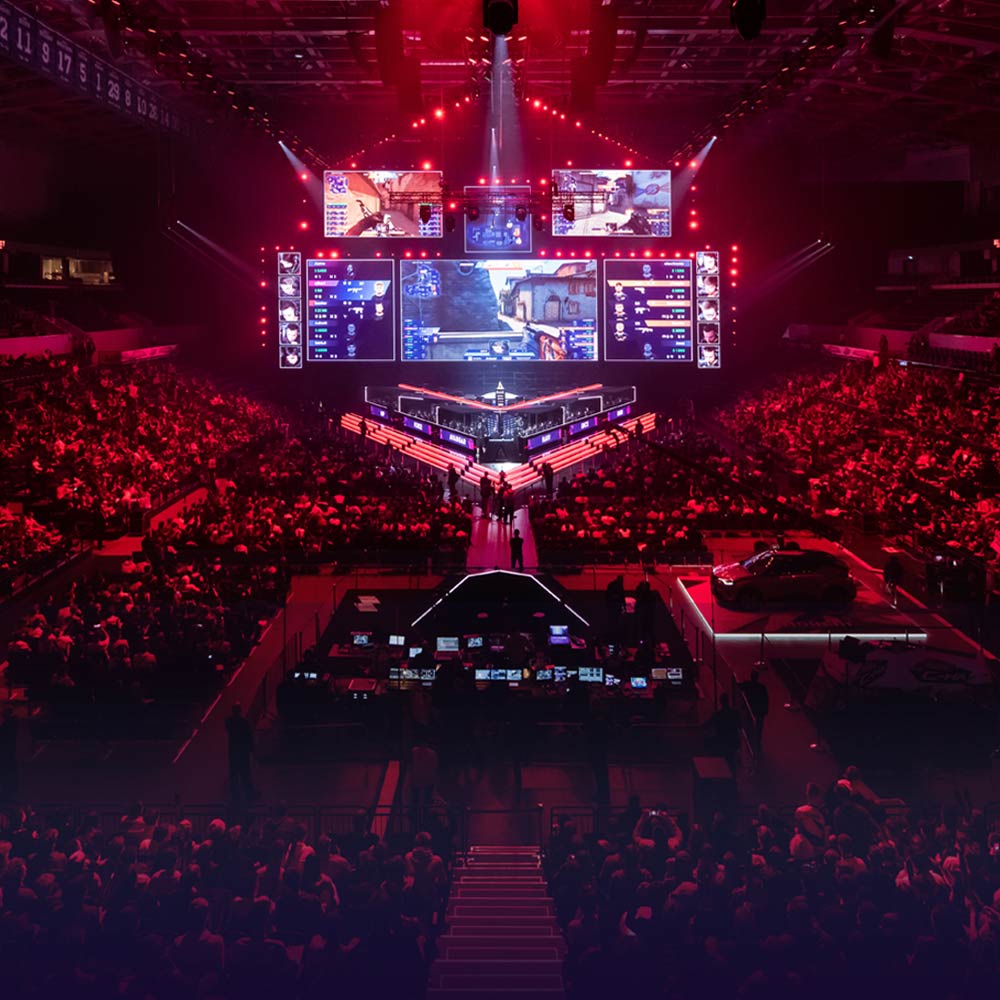 More information
We have a long expertise in planning and realisation of events. We have high qualifications  in realising events – in any dimension.  We have a excellent network in the Esport Branch and the respective know-how in every section.  

Our job starts with the planning according to your requests. We check for fitting games and platforms. According to the rules of the community and the producers of the games, not every game can be used for tournaments. We give advice as far as the necessary electronics and hardware is concerned. We take care of the privacy policy of your employees. Our cloud-based streaming software makes the events attractive for beginners as well as for professionals. Our streaming does not need gamer hardware like other tools do. 

We create communication between the participants according to your requests and corporate guidelines. We create tournament logistics that fits with your expectations. We are with you in every phase of your tournament and take care of your design, your branding and the creation of the content before the event. We do the community management and the support during the event. Afterwards, we deliver you a comprehensive reporting.  
What kind of employee are you looking for? A teamplayer, a tech-savvy, with analytic skills, ambitious, who wants always to improve? 
Sounds too good to be true? Cannot be found on the present labour market?  This is not completely true. These employees are high in demand and cannot be adressed the normal way. But: It is the profile of a E-athlete.    

Young professionals and trainees are looking for a open minded company with a company culture living diversity and inclusivity. You are required to be a attractive employer -  with respect for gamers and future employees.   

Esport is a fast growing market. In the sphere of Esport, you can find your talents: young, well educated, tech-savvy, internet affine. You can use a ESport tournament as a digital recruiting tool to get access to this target group. 
We are able to organise your tournament fully digital to be completely independent from local conditions. We can also organise hybrid events with local reference. We will be glad to inform you about possibilities to arrange for this innovative HR measure.  
Our Esport tournaments for companies can be used as a innovative HR measure for sustainable teambuilding. In a Esport tournament, active and passive participation of employees is possible, be it as gamer or be it as spectator.  
And: In comparaison to other sport events, Esport is working inclusively.  
With a Esport event, you show digital culture in live. The event makes fun and encourages the team spirit. As a complete digital event, we can manage it independantly from any local framework. This is perfect if you have a number of remote workers, for example. You can go for a hybrid event as well and you can stream the tournament live for your employees, while we are on the spot and take care of the local conditions.  
We would love to show you how you can integrate a Esport tournament in your company's culture. So, you can complete your image as a innovative and attractive employer.  
In order to come in the position of a innovative and attractive employer, innovative and attractive HR measures are needed. Our Esport tournaments enable a sustainable, digital employer branding.   Esport is not just a hype issue, but one of the fastest growing markets worldwide. Esport lives diversity and inclusivity, it has social impact – thus you will profit in your company's culture.    

The big brands know and live this already. Vodafone, Intel, DHL and, of course, early adoptor Red Bull are sponsors for big Esport events. But: sponsoring is not everything. Use the positive attributes connected with Esport for your employer branding. Show your present and future employees that you move with the times and that you live digital culture in your company.   We will be glad to inform you about possibilities to arrange for this innovative HR measure. 
We take care of the organisation
From the platform to the organisation and marketing – we offer you the perfect Esport event.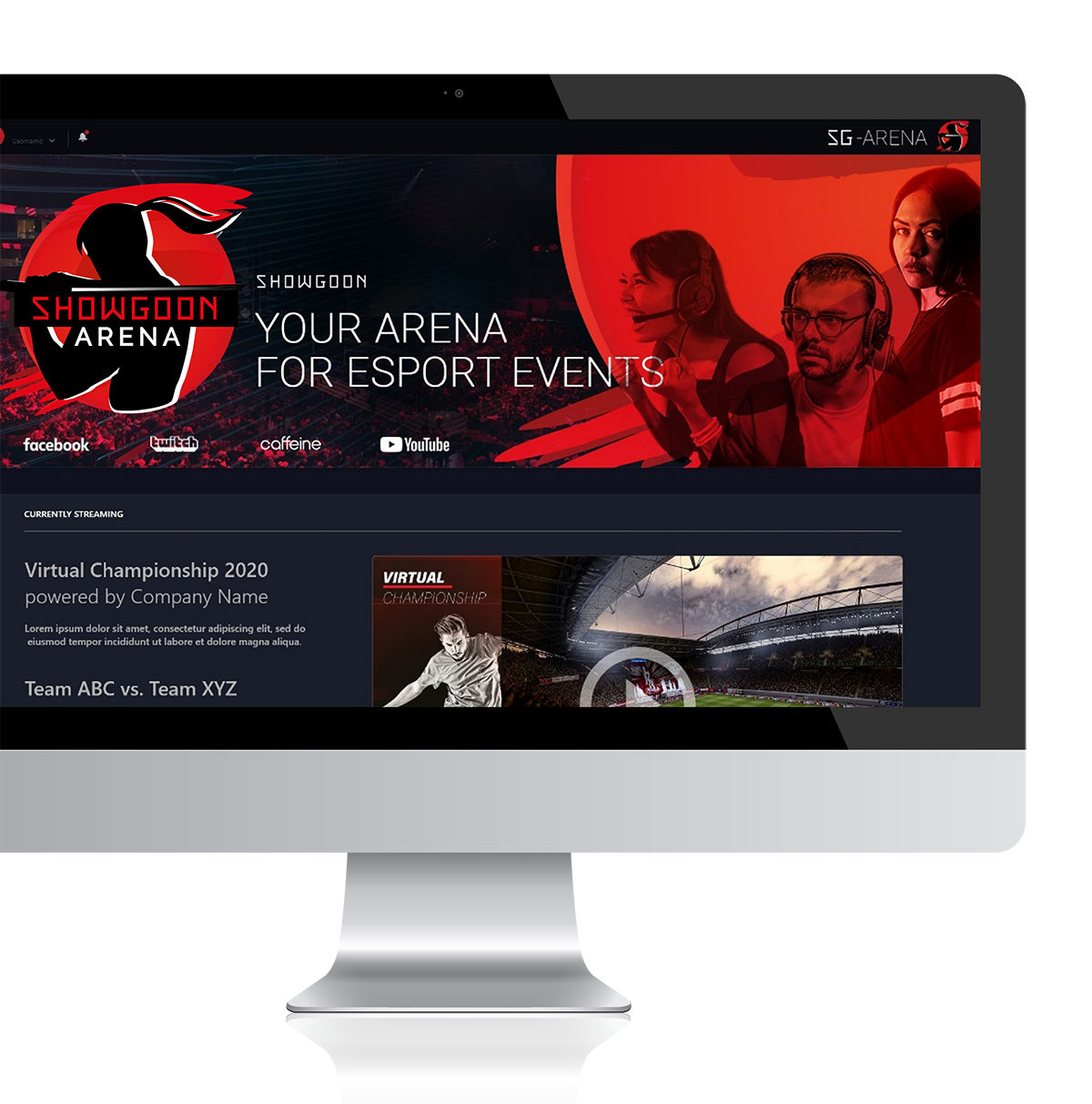 What the Showgoon Arena offers
We are offering a holistic, innovative and digital Esport tournament as a HR event or as a recruiting measure. Beside the hardware, beside the software we are offering a powerful network of experts and enthousiasts in Esport.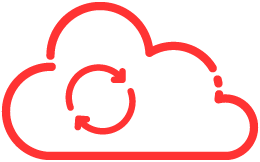 ONLINE PLATFORM
Very modern online platform/landingpage in brand design/live-streaming organised by SHOWGOON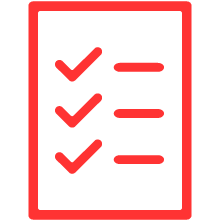 EVENT MANAGEMENT
Invitation management, location management, location design/marketing measures before and after the event/care before, during and after the event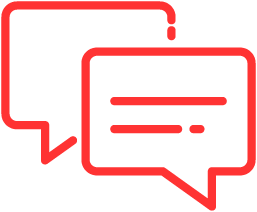 MARKETING
Design and graphic/communication, PR and social media/strong network of gamers, teams and influencers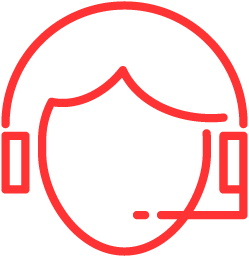 TECHNOLOGY AND SUPPORT
Creation of sides for tournaments or leagues/realisation of live broadcasting/workshops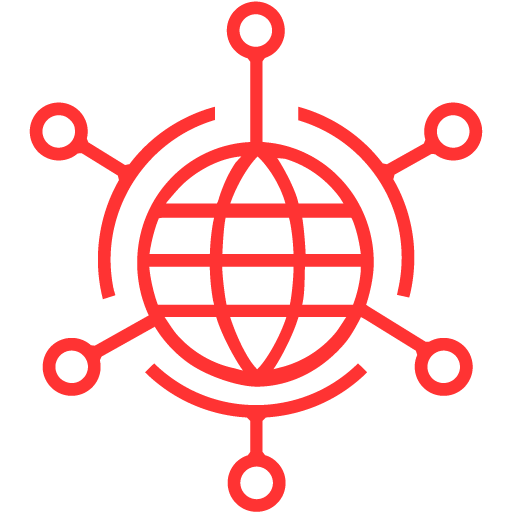 NETWORK
Experts knowing the branch, companies from the gaming branch, professional gamers and influencers
Successful events in the Showgoon Arena
Digital Product Forum 2022
Beat-the-Pro-Challenge with Esport-Pro Dennis "Scrapie" Heinen from the gaming organisation "Sprout", prices sponsored by Caseking & Noble Chairs and exciting sidefacts concerning present trends in ESport – this has been the ESport Entertainment Arena at the DPF 2022.  
---
Esport EM Esslingen
In June 2021, the Esslinger Zeitung and the Esslingen Public Utilities Company invited for the Esslingen ESport European Masters. Organisation and Realisation of the event was made by the SHOWGOON Arena.
59 application teams made the event a complete success. 24 couples have been selected for the preliminary round. They were competing in the football simulation "FIFA 21" to win the title oft he "Esslingen ESport European Champion". Playstation 4 has been the device used. The atmosphere during the event and the feedback from participants and spectators were great! 
---
Get in touch!
---
SHOWGOON enables everybody to earn money with streaming.
Get in touch with us to learn more.
---
---