THE COMPETITION PLATFORM FOR ESPORTS EVENTS
THE SOCIAL POWER OF eSPORTS
How do you reach the modern, agile and digital target group?
With eSports and gaming events!
The competition forms the core of a comprehensive activation measure that begins several weeks before the actual tournament. By sponsoring top international teams and influencers, the measure achieves a high penetration of the young target group.
During the tournament, the participants can compete against the pros and thus achieve fame and glory!
The winner of the competition receives, in addition to the advertised prize money, a large publicity campaign, which ensures further distribution and contacts in the aftermath.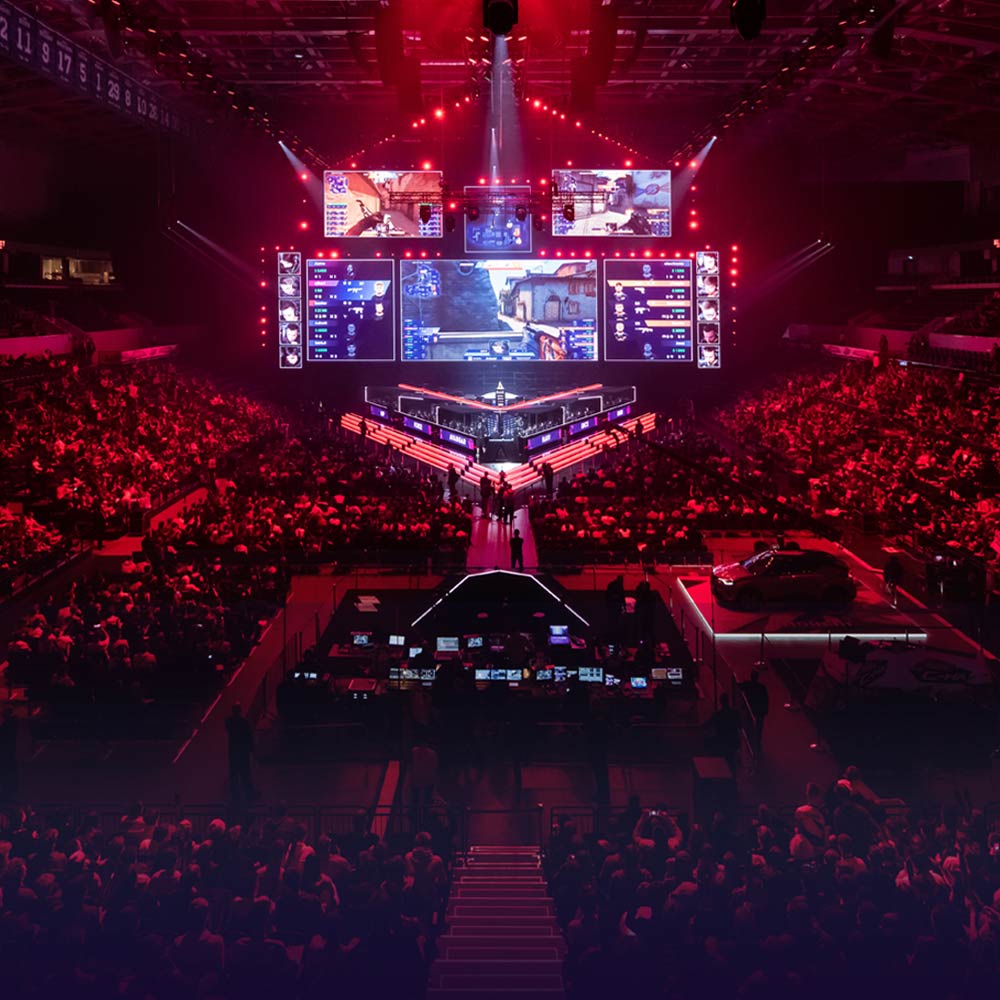 We take over the organization for you!
From the platform to the organization and marketing, we offer you the perfect eSports event.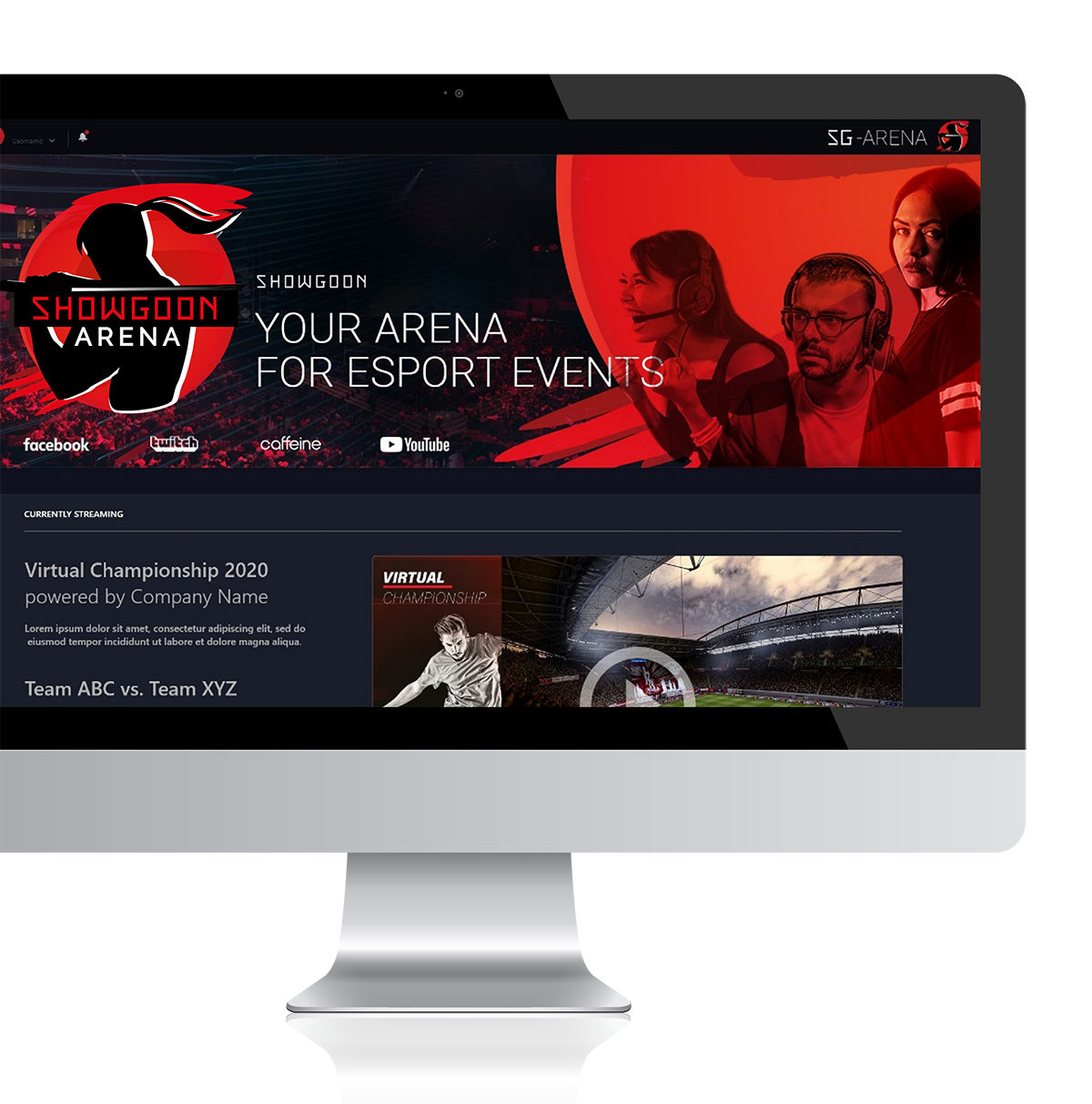 The Showgoon Arena offers
Curae nulla ipsum dolor lacus, suscipit adipiscing. Cum sociis natoque penatibus et ultrices volutpat.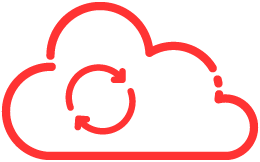 ONLINE PLATFORM
State of the art online platform / Landing page in branded design / Live streaming is handled by SHOWGOON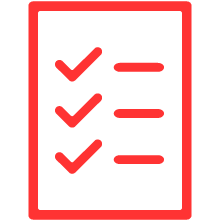 EVENT MANAGEMENT
Invitation management, location search and design / Marketing measures before and after the event / Support before, during and after the event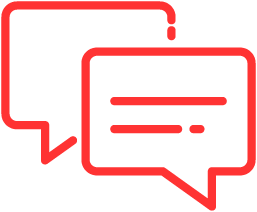 MARKETING
Design and Graphics / Communication, PR and Social Media / Strong network of gamers, teams and influencers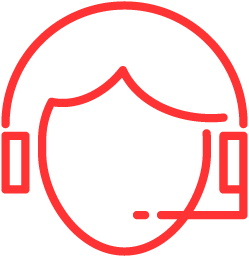 TECHNOLOGY AND SUPPORT
Setup of tournament or league pages / Handling of live broadcasts / Workshops
Successful events in the Showgoon arena
Digital Product Forum 2022
Beat-The-Pro-Challenge with eSports Pro Dennis "Scrapie" Heinen from the gaming organization "Sprout", fantastic prizes from Caseking & Noble Chairs as well as exciting side facts on the ongoing trend in eSports - all this was on offer in the eSports Entertainment Arena at DFP2022 at Messe Stuttgart.
---
eSports EM Esslingen
From June 3 to 6, 2021, the Eßlinger Zeitung and the Stadtwerke Esslingen invited to the Esslingen eSports Championship. The Showgoon Arena took over the entire organization and realization.
With 59 applicant teams the event was a complete success! The 24 teams of two that were voted into the preliminary round played on Playstation 4 in the soccer simulation "FIFA 21" for the title of the Esslingen eSports European Champion. The atmosphere at the event and the response of the participants and spectators was great.
---
Strong events need a strong network
Get in touch!
---
---
SHOWGOON allows ALL to earn Money. Get in touch with us to learn more.