OUR TEAM
---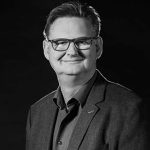 BERNHARD STORZ
// BUSINESS CEO
Dipl. Ing. Media Technology and background in video and audio, analogue and digital. Head of a long-time running media agency and Founder of many future-orientated companies and brands. Cooperation partner of various high-tech companies in the introduction of innovative technologies.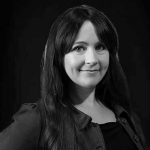 GINA GRÄTZ
/// CREATIVE CIO
Dipl. Ing. Media Technology with background in video post-production and video streaming. Long experience in internet technologies for end users, UI/UX design, product owner. Future Technology Officer at Storz for 15 years.
BENJAMIN SCHIRMER
// TECHNOLOGY CTO
Master of engineering in systems engineering, experienced in software architecture, backend systems, databases, cloud infrastructure, web, mobile and desktop applications. Experience in various startups and as IT development manager in large Swabian companies.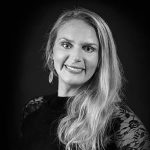 TINA TÜRK
// COORDINATION COO
Dipl. Ing. Media Technology and a longtime experienced team leader and manager. Key Account Manager for the biggest clients of Storz. Operative management of major events with important persons from the economy and politics. Trainer of various sports groups with various awards.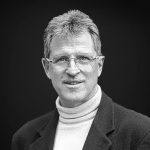 DR. HANS-JÜRGEN BREUER
// NETWORKING
Successful networker, strategic coach, multitalented brain and a crime novel author as well as economic, monetary and banking expert. Excellent connections to banks, insurance companies and large industrial companies.